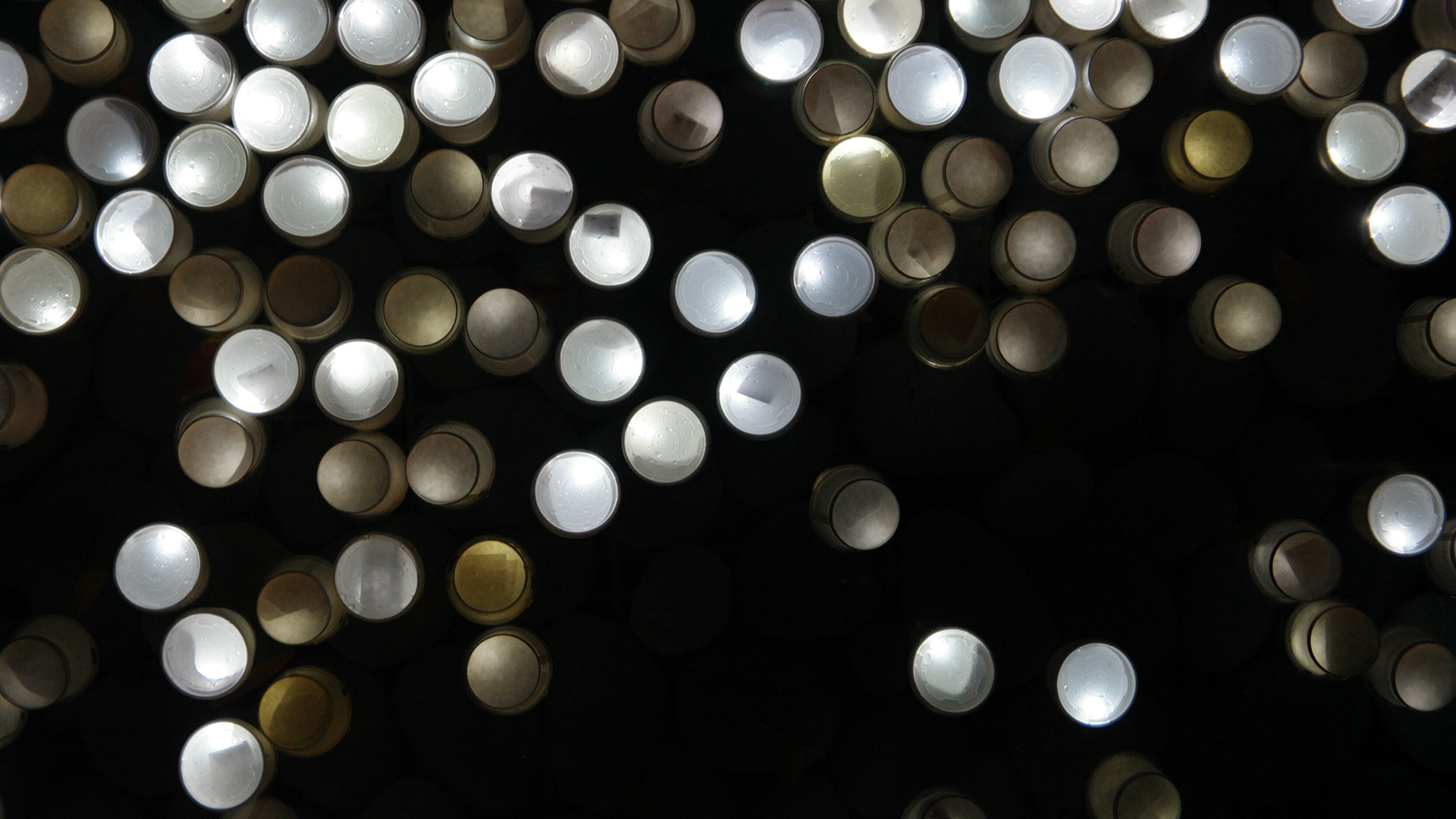 A participatory artwork that illuminates the public's hopes and desires for the future of Richmond, Va.
1708Gallery, InLight, at the Virginia Museum of Fine Arts, November 16 & 17, 2018.
Written wishes for the future of Richmond are placed in translucent illuminated vessels,
floated down the rapids at the VMFA, and come to rest together as the community's intention for a better future.
3,500 wishes were shared. Publication to follow on the website and Instagram.

The Apple privacy policy is displayed in its entirety, and is read by an electronic voice at 300 words per minute. The document takes 1 hour and 28 minutes to read. Viewers are presented with an alternating video message, referencing their decision to accept the policy or not. Viewers are encouraged to discuss their perceptions of privacy policies with each other and with the artist.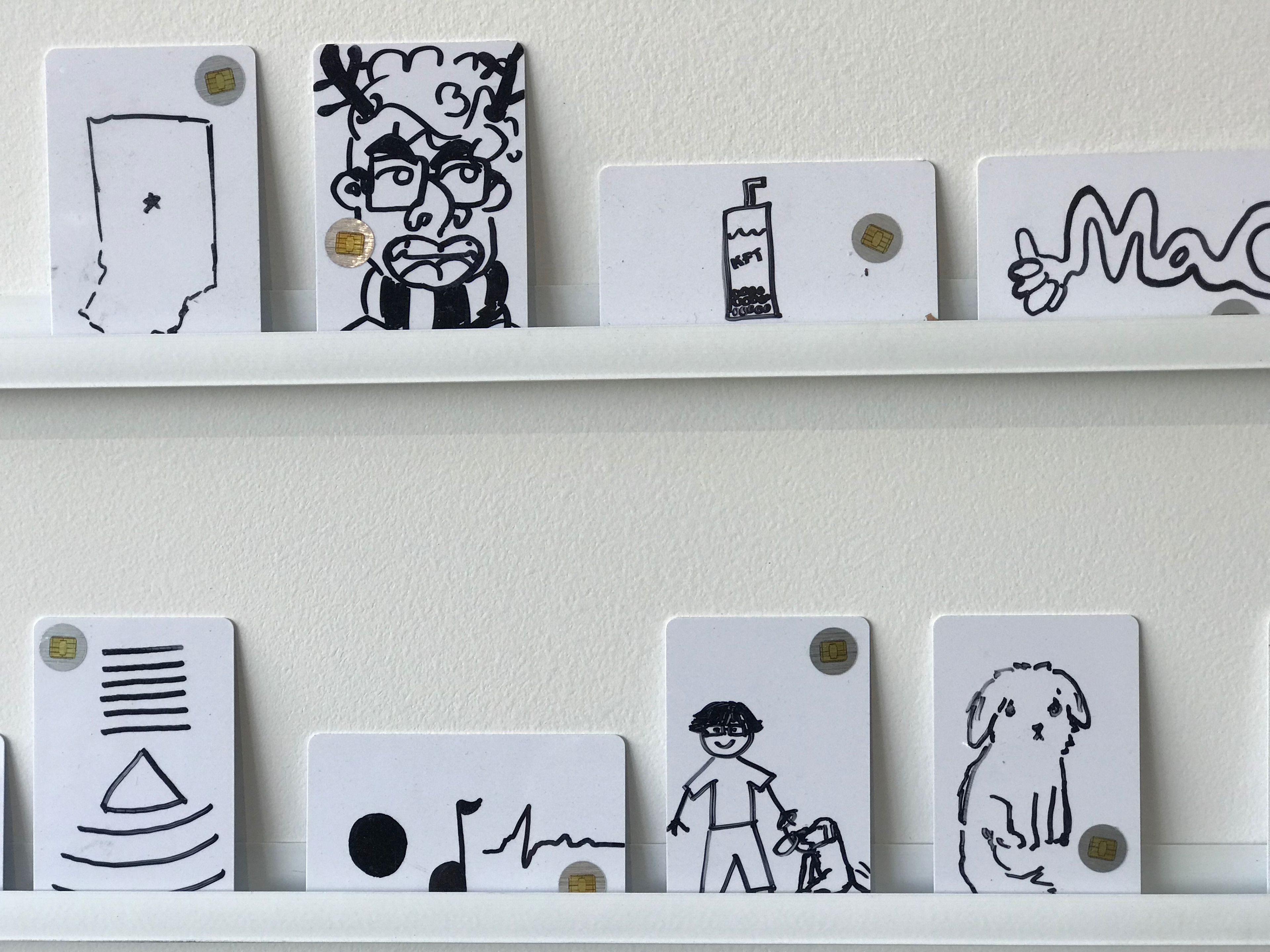 I am Your Digital Identity
Participants drew images on credit card blanks that refer to themselves in a personal way.
A sticker representing a credit card chip
was affixed to each, and the participants
imparted their energy
into the chip. During this small ritual, the artist
had conversations with each participant (over 125 total)
about online privacy, data security and internet exploitation. 
Ceci n'est pas une gateau.
The catalyst for conversation in this work are two cakes and the complete US Supreme Court brief pertaining to the 
Masterpiece Bakery vs the State of Colorado discrimination lawsuit.
Participants served themselves cake and discussed
the implications of the case for law and art as they shared
a treat with the artist.