On relationships, trust, aggression and the paradox of being young males today.

A cycle of 12 images exploring the Hero's Journey for two youths.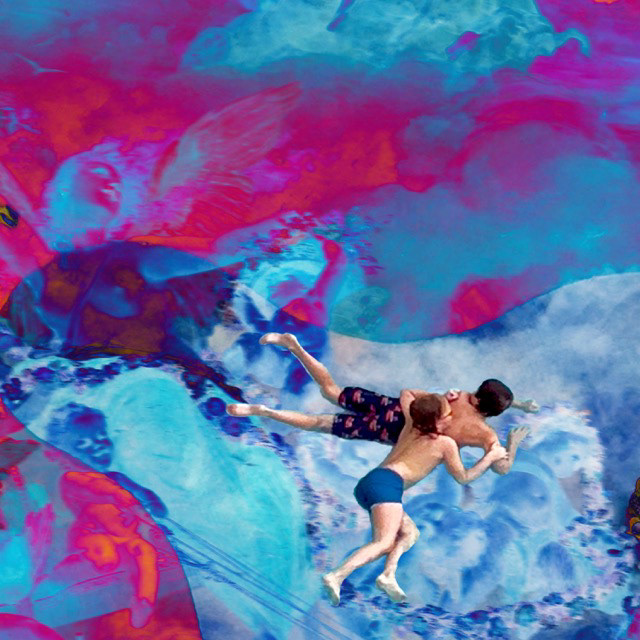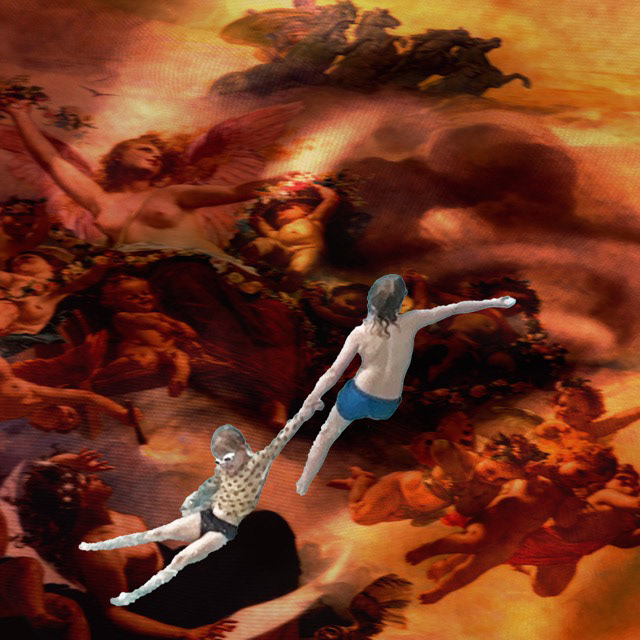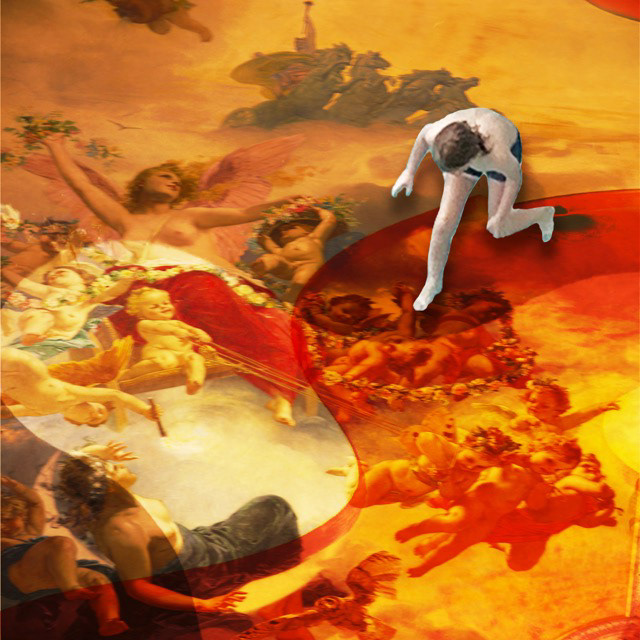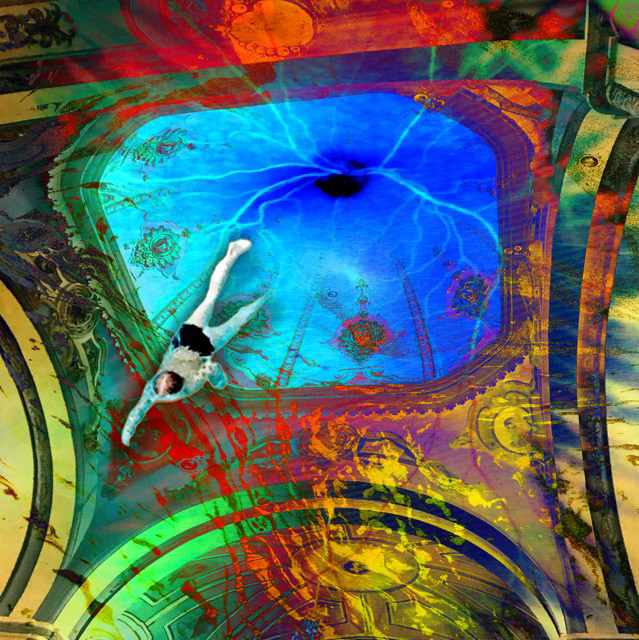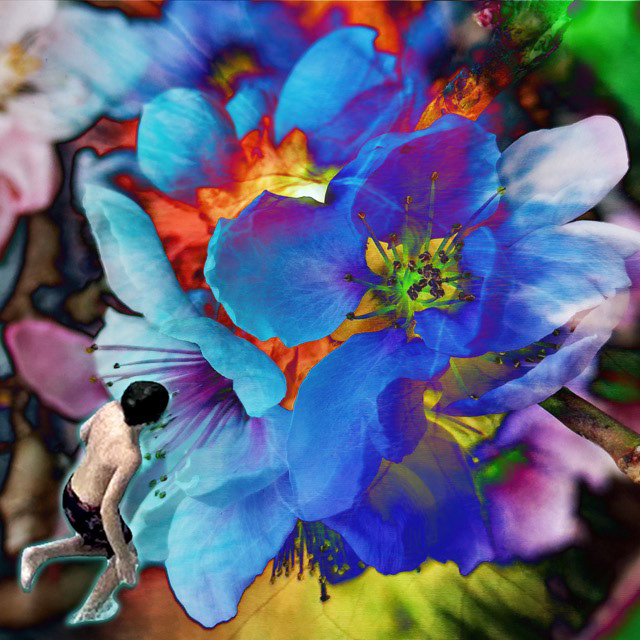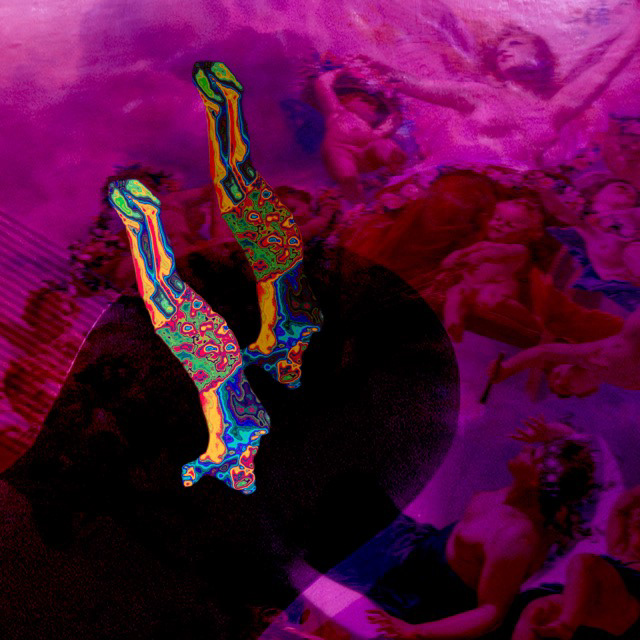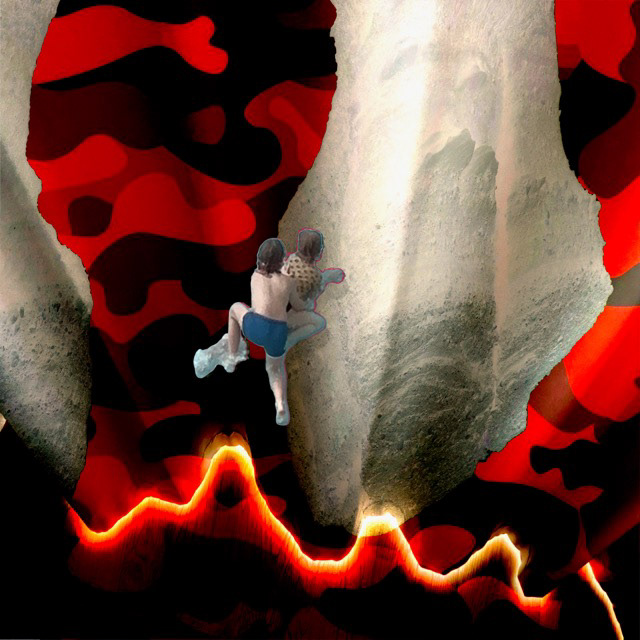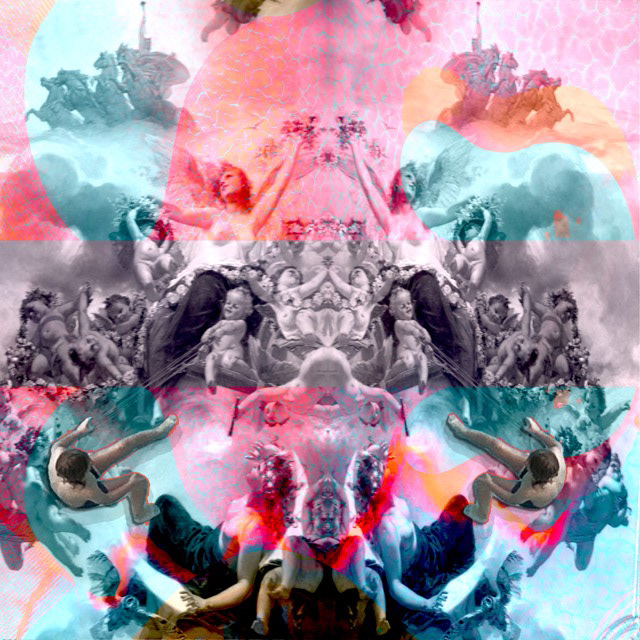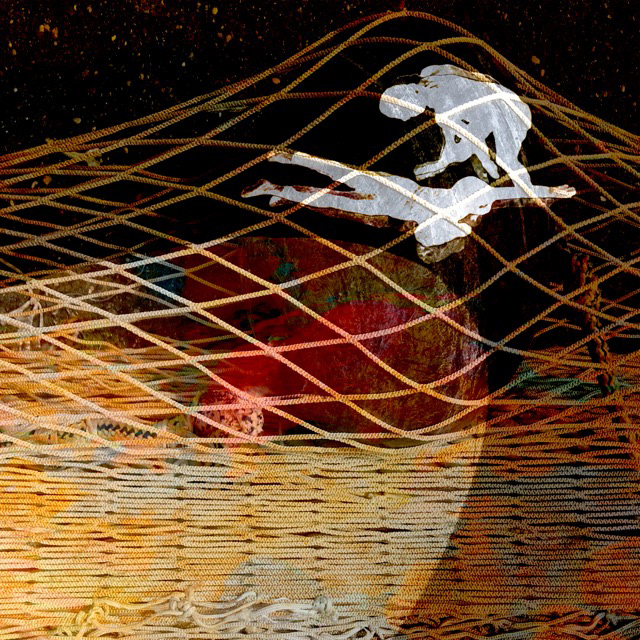 Archival inkjet photographic prints, 10 x 10 and 14 x 14 inches on Red River Aurora Art White 300 paper. Also available as reverse printed images on poly-carbonate, with wall mount or table stand.