On relationships, trust, aggression and the paradox of being young males today.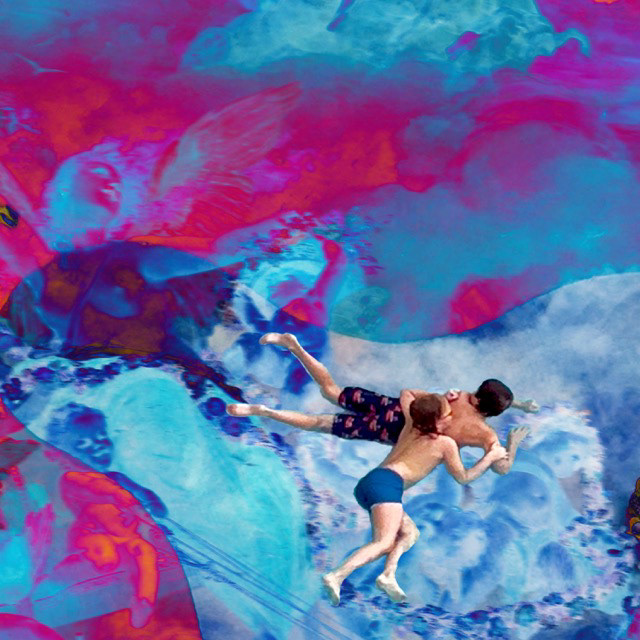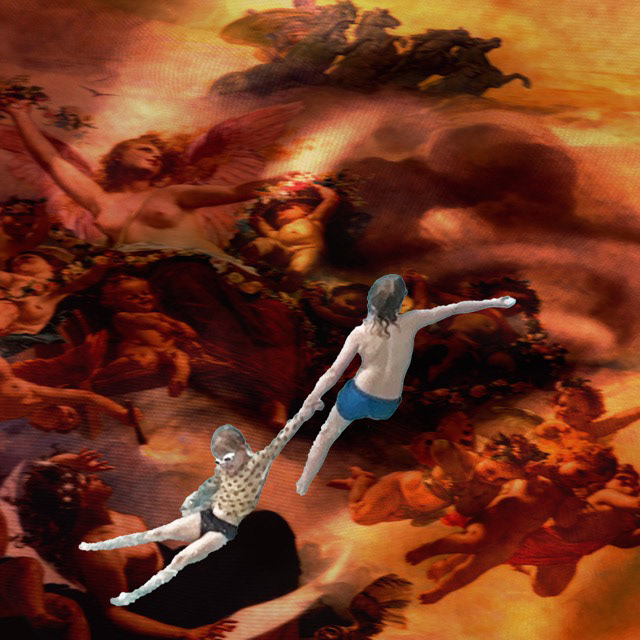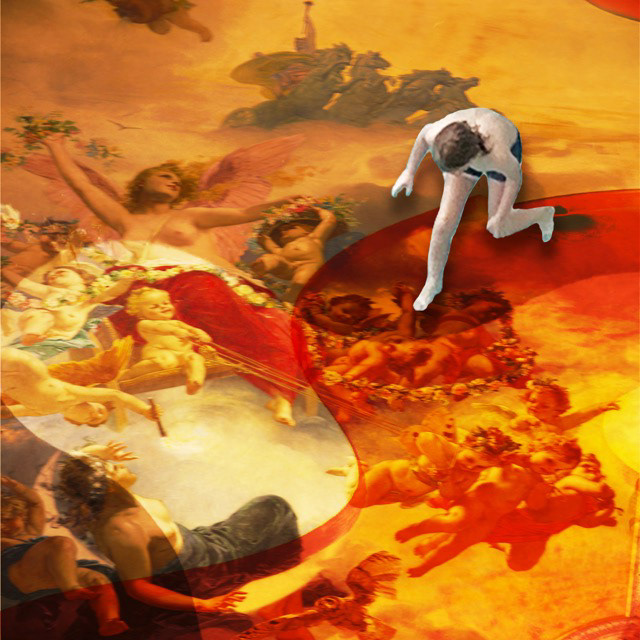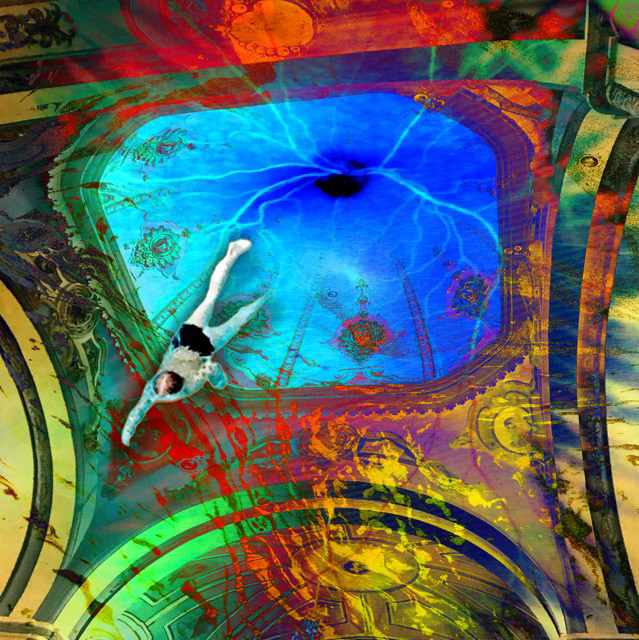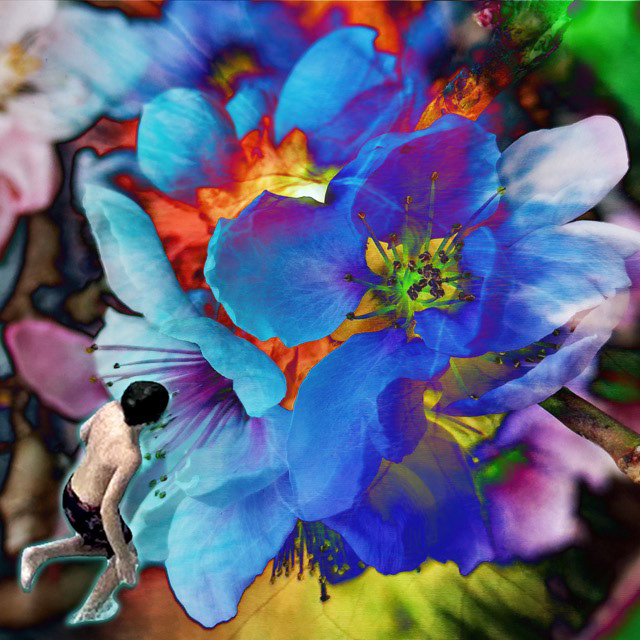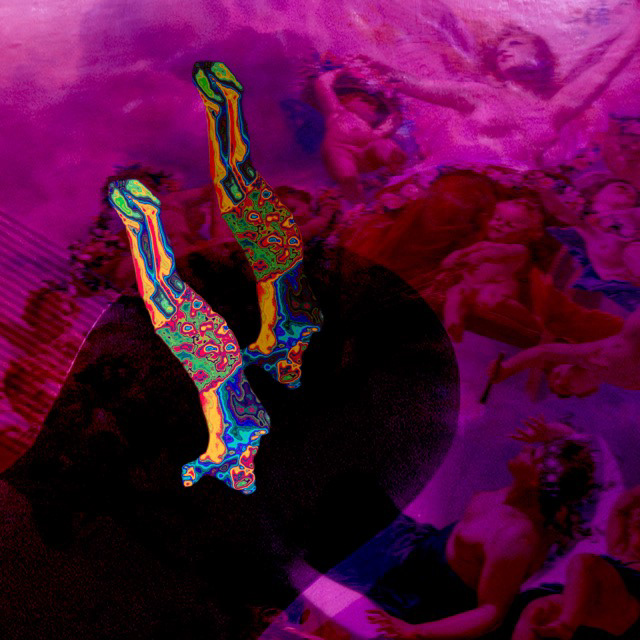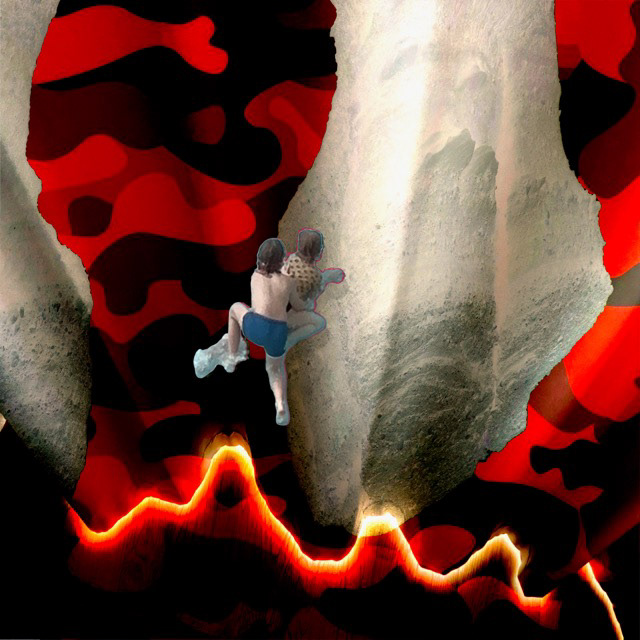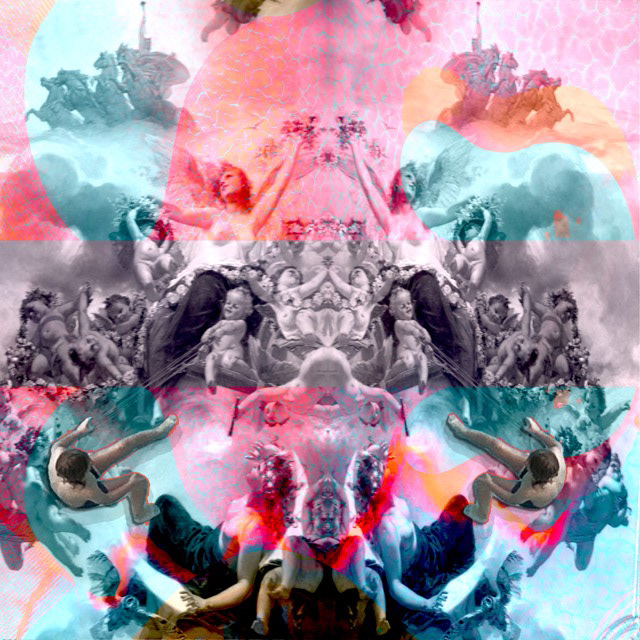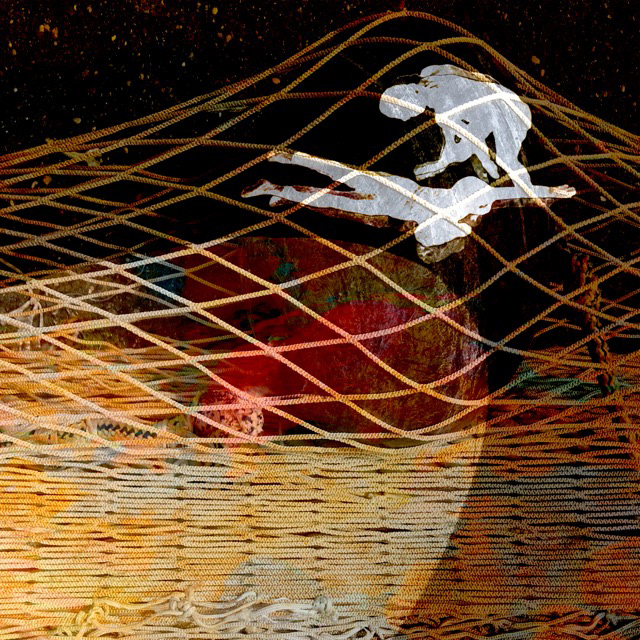 A series of photo-montages exploring challenges of the journey of young men today, as they learn to form relationships, often through uncertain social expectations.
Archival prints, 10 x 10 and 14 x 14 inches on heavy Red River Aurora Art White 300 paper.      Also available as reverse printed images on polycarbonate, with wall mount or table stand.