Carl Patow is a digital video artist living in Richmond, Virginia, USA. He graduated with a B.A. from Duke University and holds several graduate degrees from major U.S. universities. He is currently enrolled in the Master of Fine Arts program in Kinetic Imaging at Virginia Commonwealth University, in Richmond, VA, USA. His videos have been selected for multiple film festivals in the U.S. and nominated for a regional Emmy of the Academy of Arts and Letters. His work is represented in the permanent art archives of Duke University and the Minnesota Public Media Film Vault. 
Carl Patow is the founder and CEO of Time and Light Laboratories, an experimental digital video development center.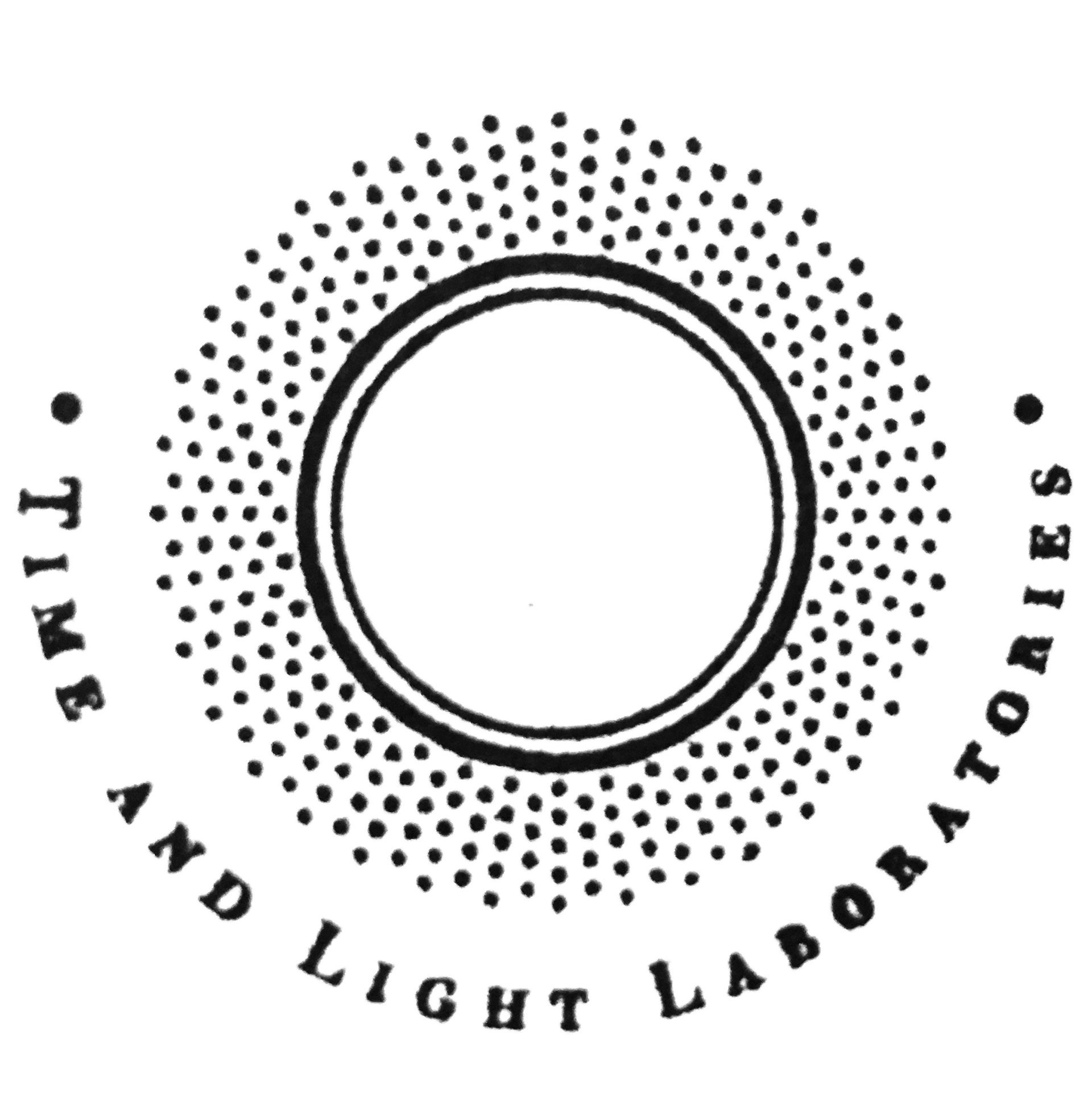 All rights reserved for all images, videos and content of this website.

Each digital artwork by Carl Patow is unique and protected from unauthorized duplication and dissemination by a new process called Tagsmart.  This process establishes authenticity, provides certification and creates a provenance for each artwork.  Each Smart Certificate has its own Digital counterpart. The website and social media details of the artist are visible and the Digital Certificate can be shared across social media or linked to via email.  Artworks have a 'verified' status. 'Verified' means the Digital Certificate has been digitally signed by the artist.  Artists can supply multiple images and additional information to help communicate the narrative and particulars of the artwork. Transfer of ownership of the Digital Certificate can be applied for directly from the Tagsmart Certify platform. The artist may also link the Digital Certificate to the artwork's Smart Tag unique reference number.  Recognizing the importance of authentication to artists and collectors, He is one of the first 50 artists worldwide to use the Tagsmart platform to protect the value of his art for collectors.