Carl Patow is a digital video artist living in Richmond, Virginia, USA. He is currently enrolled in the Masters of Fine Arts program in Kinetic Imaging at Virginia Commonwealth University. His videos have been selected for showing at multiple film festivals in the U.S. and nominated for a regional Emmy of the Academy of Arts and Letters. His work is represented in the permanent art archives of Duke University, the Minnesota Public Media Film Vault, and private collections. 
Carl Patow is the founder and CEO of Time and Light Laboratories, an experimental digital video development center.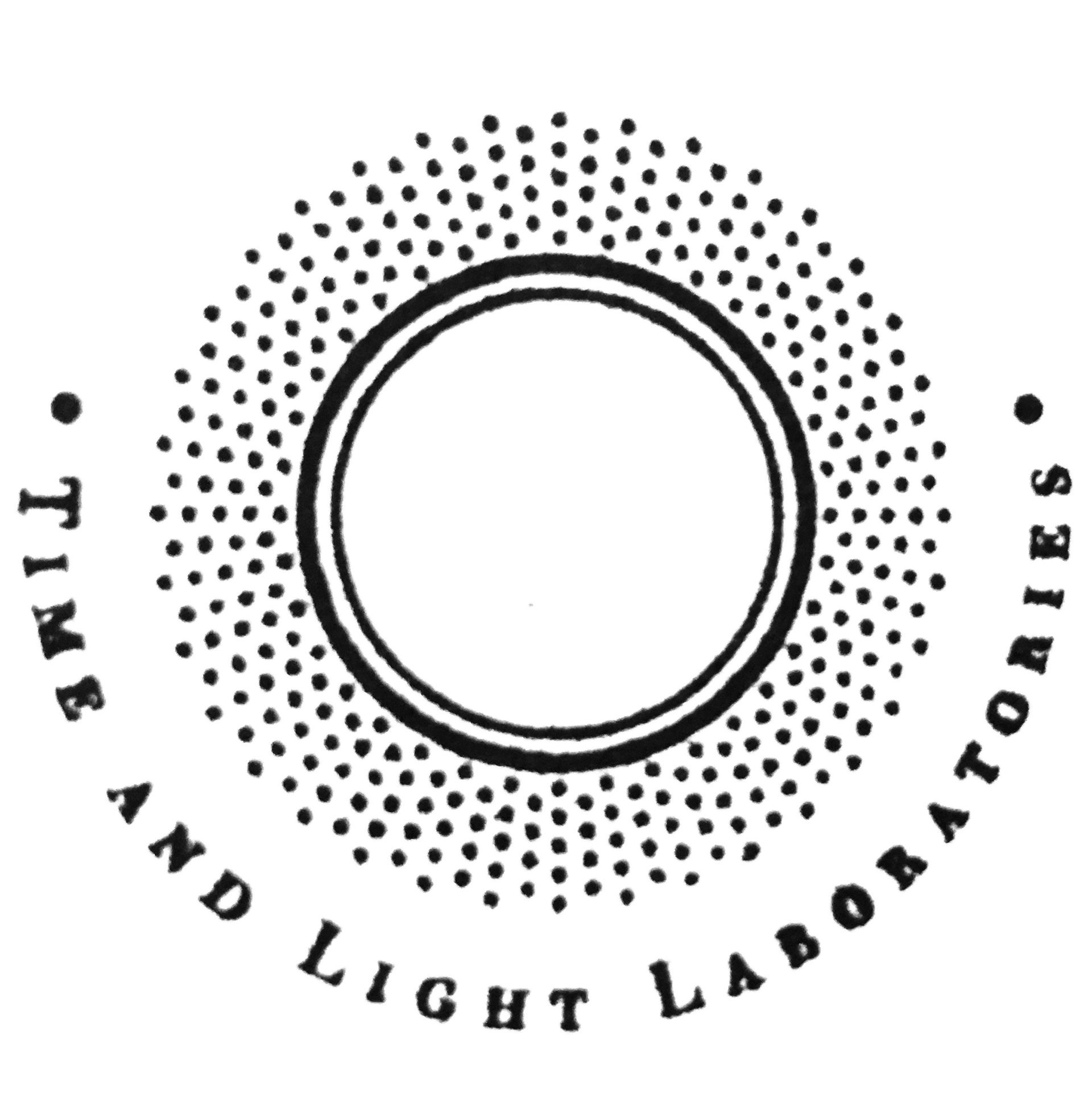 All rights reserved for all images, videos and content of this websit

e.