Digital photographs of flamingo yard-animals as a call to action.
Climate change continues to alter coastal environments, and migratory birds are
under constant threat of extinction. While flamingos are not endangered at
present, their unique shallow-water feeding habit makes them vulnerable.
However, unlike other bird species, an indestructible replacement already exists
for flamingos - pink, plastic yard-animals. Ironically, there are more plastic
flamingos today than live flamingos.

"And Then, There Were None" asserts that, in the future, plastic
flamingos will be a source of inspiration for generations who will never see a live
flamingo. Here, the plastic figures are represented without the usual "kitschy"
overtones. The future flamingo images are respectfully presented as intimate,
stylish, energized, powerful, and loving.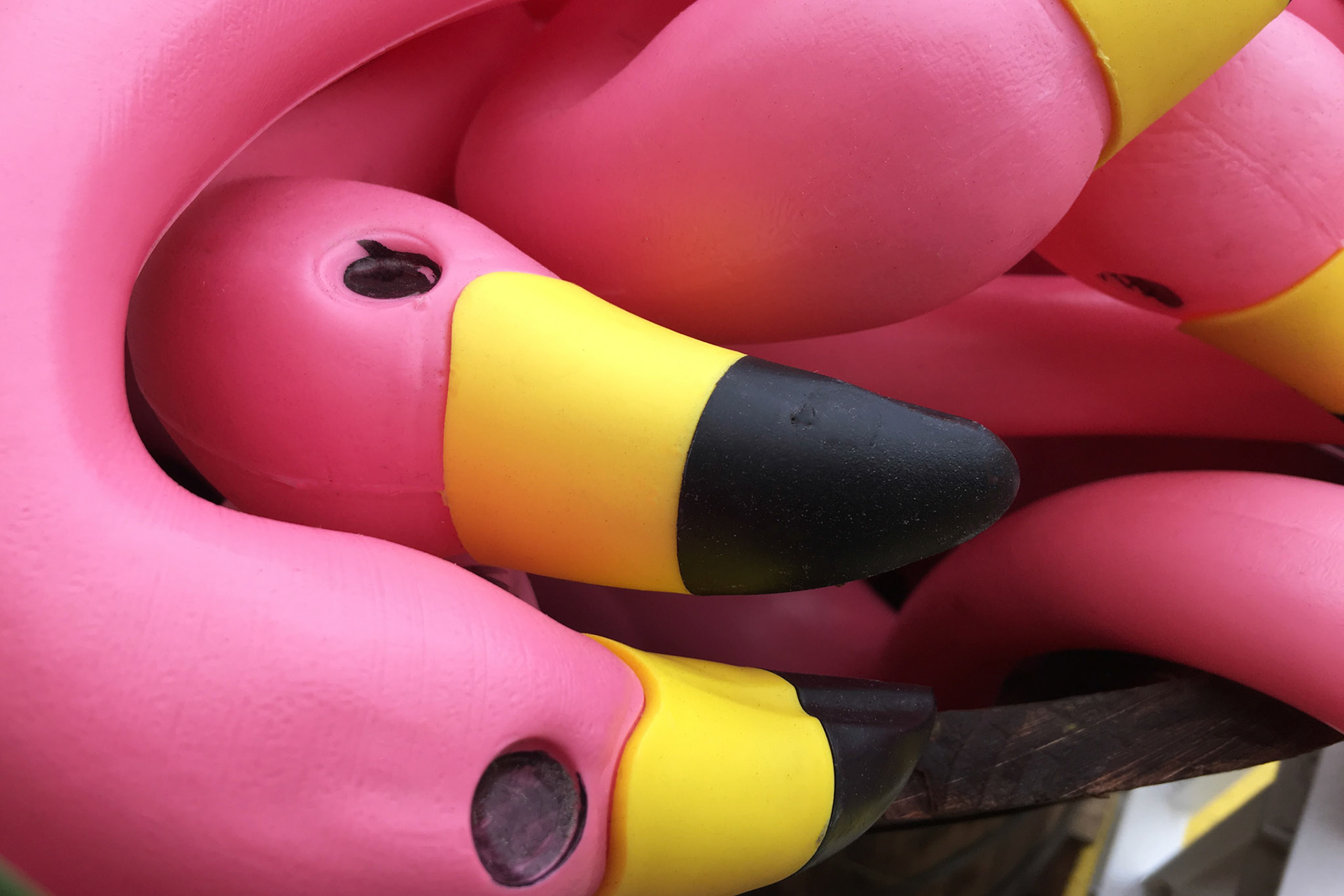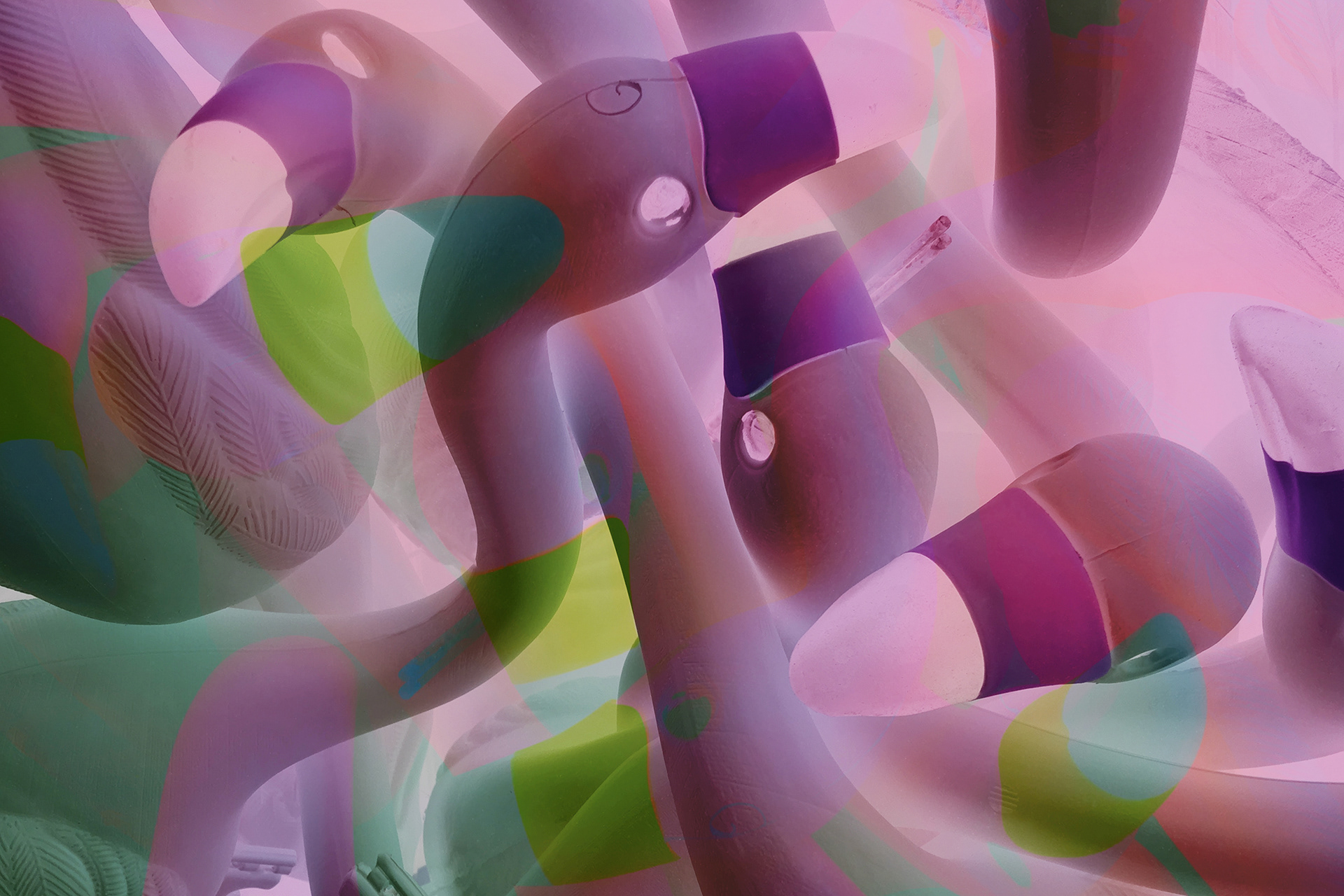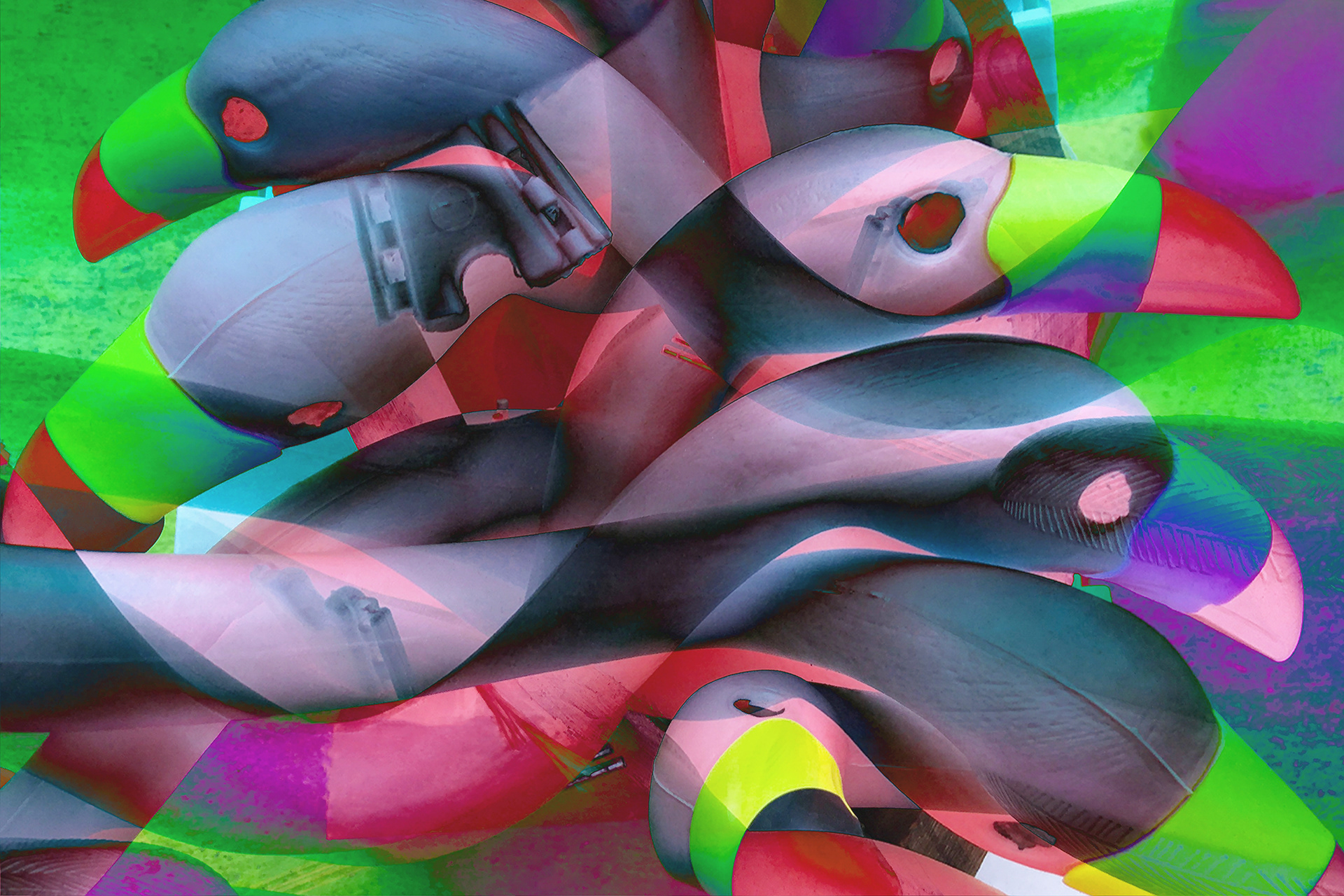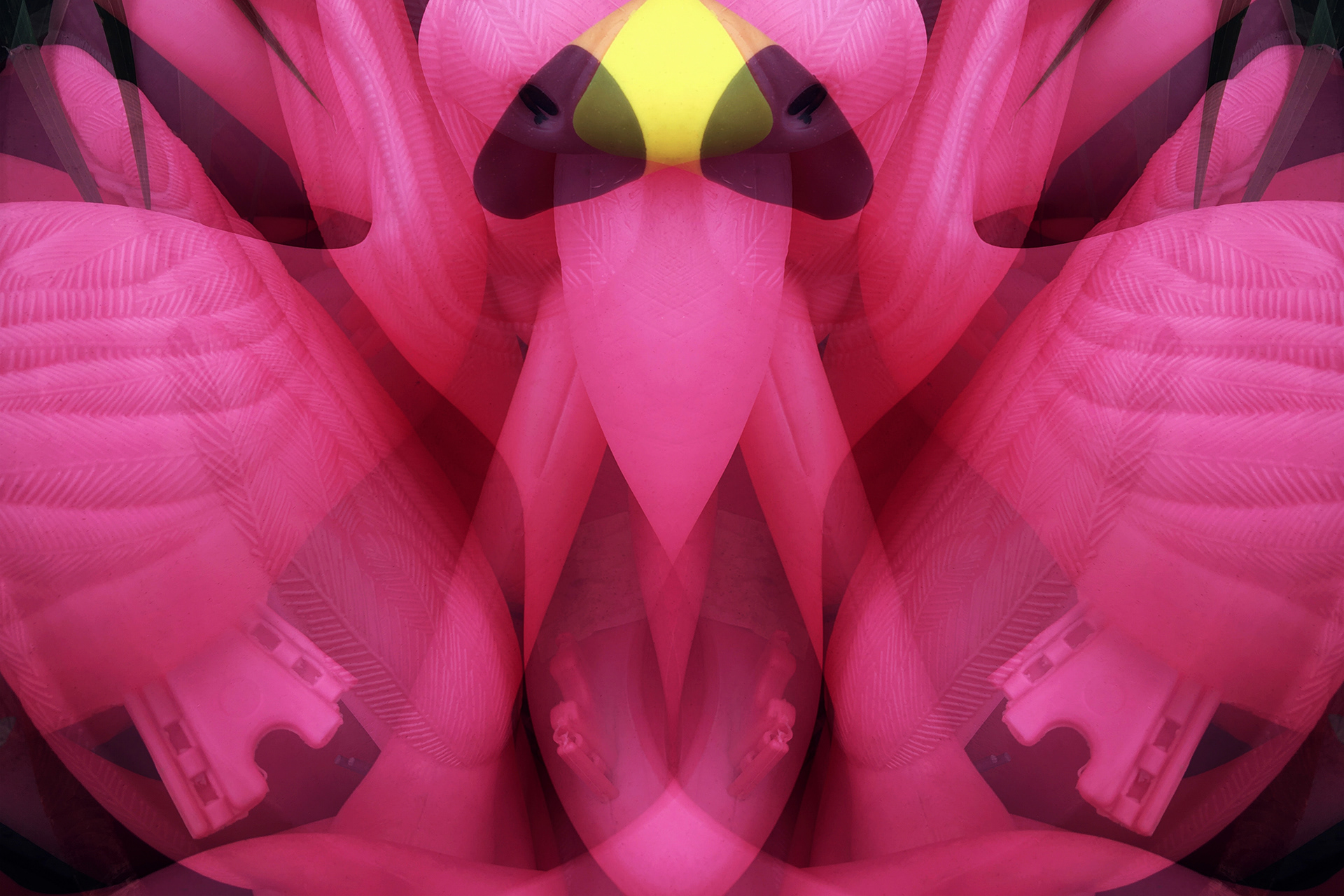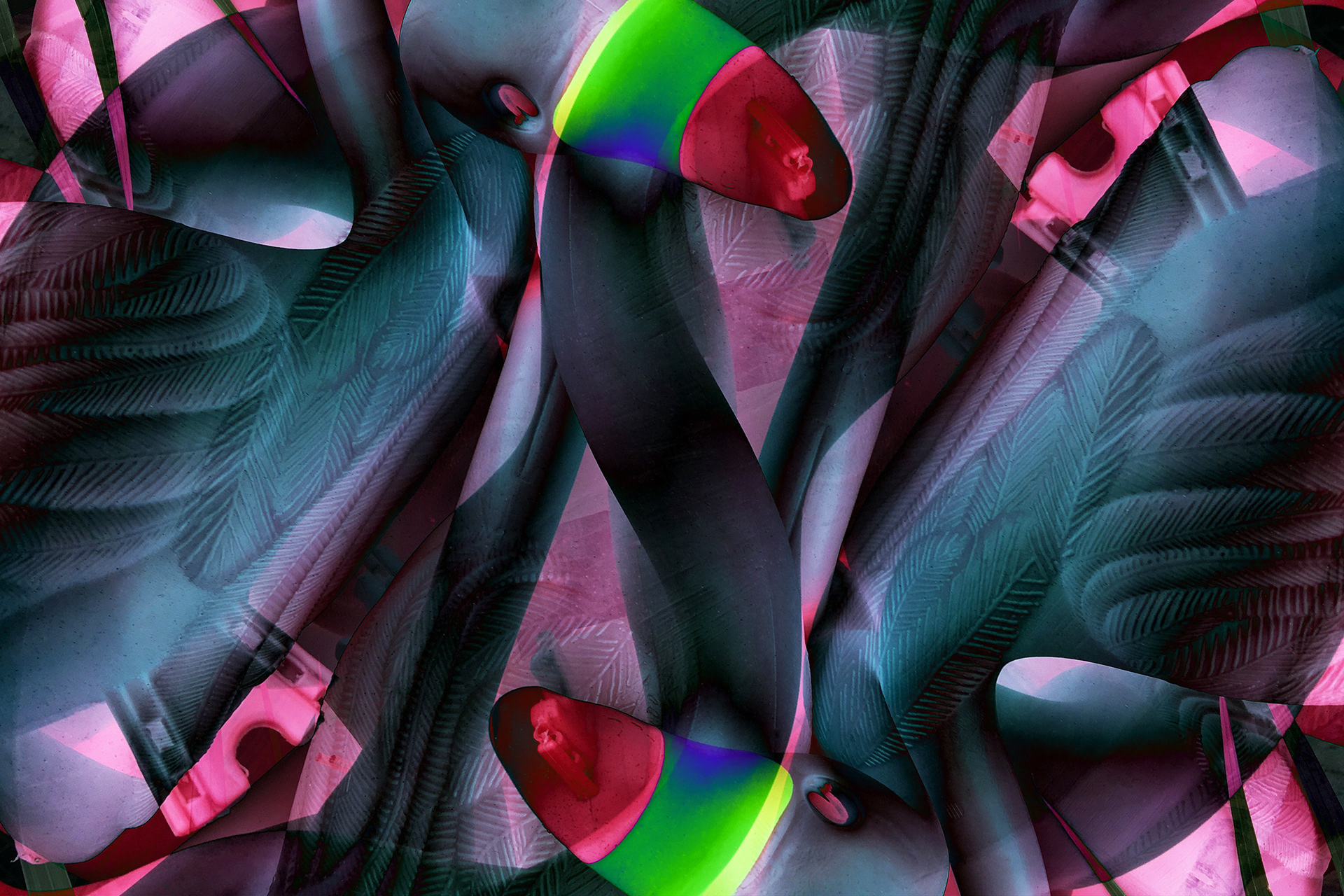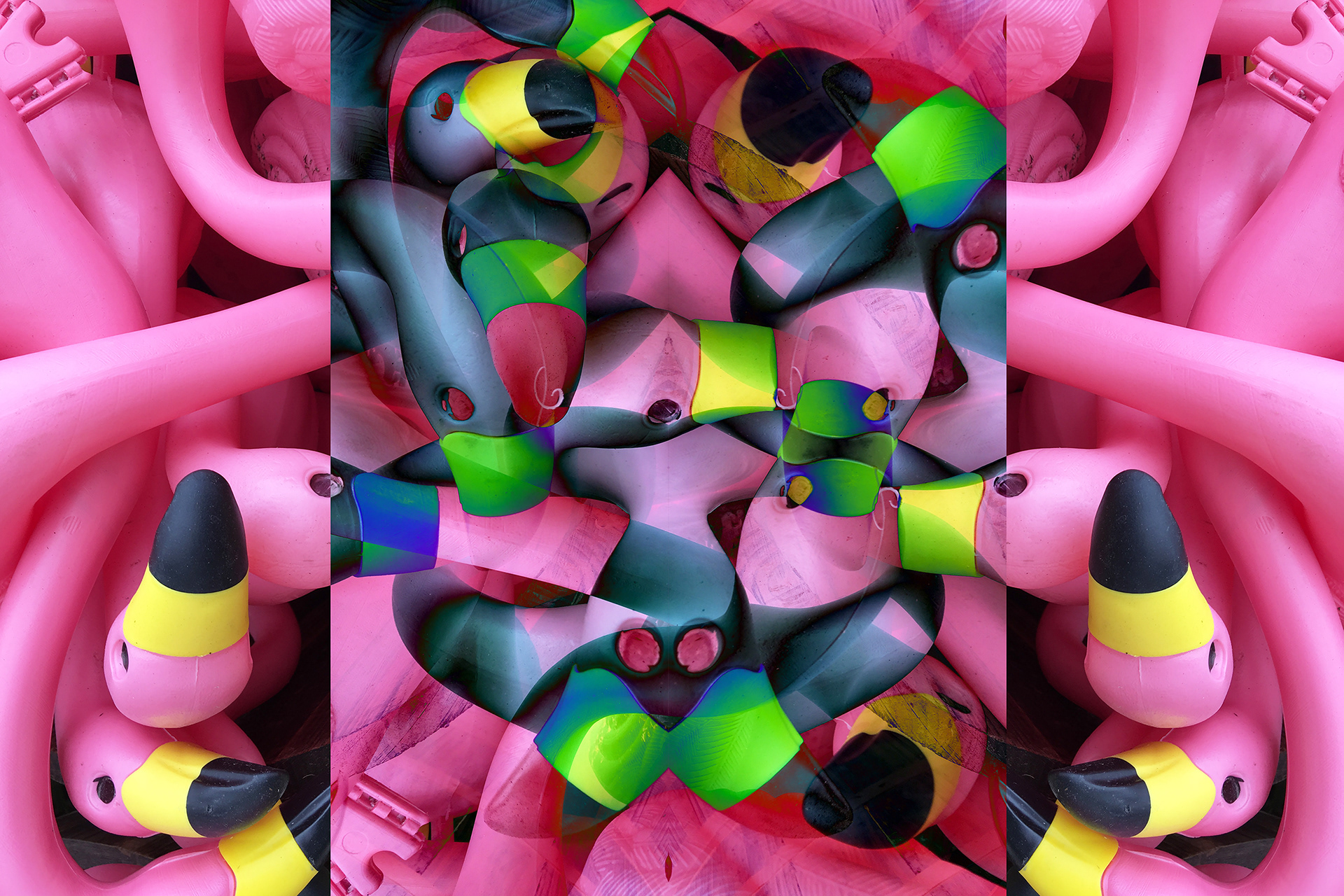 Photographic prints on archival matte. 20 x 14 inches. 
Surface treated for longevity.
Available for purchase. Address inquiries to carlpatow@carlpatow.com.